Rapid route to operational efficiency
Intelligent WorkFlow™ is the easiest workflow software to deploy people oriented business processes, whether for internal operations or for customer services.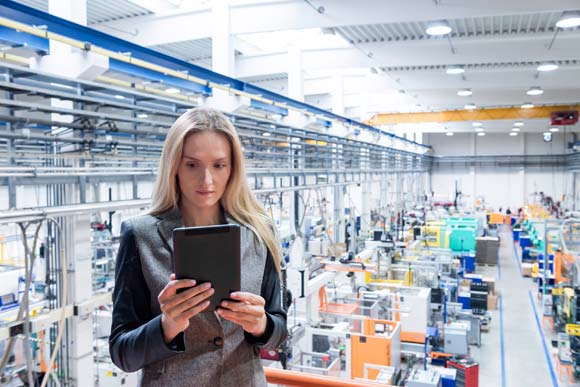 Different processes, different business areas - the same software
By design, Intelligent WorkFlow™ has no limits thanks to its uniquely scalable data structure. You can create as many processes as you want. You can have as many fields as you want. You can integrate to almost anything - even to old legacy databases.
Intelligent WorkFlow™ is used by a variety of industry sectors, including retailers, brand owners, manufacturing, financial services, property management, public sector and corporate head offices, to make their operations more efficient.
Flexibility
Not all processes are alike – some are simple, some can have very sophisticated/ complex/ intricate rules,
some are infrequent but important, some are repeated over and over again and others are mission critical and complex. Intelligent WorkFlow enables you to manage all these processes within the same framework allowing you to gain significant return on investment.
Learn more about different processes Intelligent WorkFlow is used for: